A Prayer to Live in Love
By Meg Bucher
"We know how much God loves us, and we have put our trust in His love. God is love, and all who live in love live in God, and God lives in them." – 1 John 4:16 NLT
It's hard when the people we love the most in this life disappoint us. It's painful when those people, who we trust with our hearts, hurt us. It's easy to replay scenes and conversations over and over in our minds, letting anger and frustration stew and steer us. Pride blurs our vision of ourselves, each other, conversations, and those scenes we replay. In fact, our brains are capable of editing those scenes and conversations dependent upon which alibi we allow ourselves to marinate in. Thoughts can wreak havoc, and our minds are powerful. We can manage to craft a great defense in our minds, but all it does is hold us hostage. 
Living in love, as John wrote in the verse above, releases us from the burden of alibis and stewing over injustice and hurt. The hurt is real, but we don't have to bathe in it. We have the power, through the Holy Spirit living in us through Christ Jesus, to take our minds back by giving the hurt to Him. He defends us, purifies us, forgives us, strengthens us, and walks through the hurt with us. But we must give it to Him. We must stop fighting and start the process of forgiving, whether an apology comes our way or not. 
Living in love is redirecting our trust from ourselves to God. He is Love. He is the only one capable of piloting the seas and swells of hurt in our lives. We are going to hurt others, and they are going to hurt us. In fact, the closer we get to our people, the better chance for bitter hurt. It's a guarantee. Instead of digging our feet in, stubbornly defending our alibis, and building walls around our pride, we can be free. We can let go, look in the mirror, and realize we are all on the same team, fighting the same battle with our sinful selves, and loved by the same God who has the power to restore peace despite it all. Let's pray to live in that kind of love.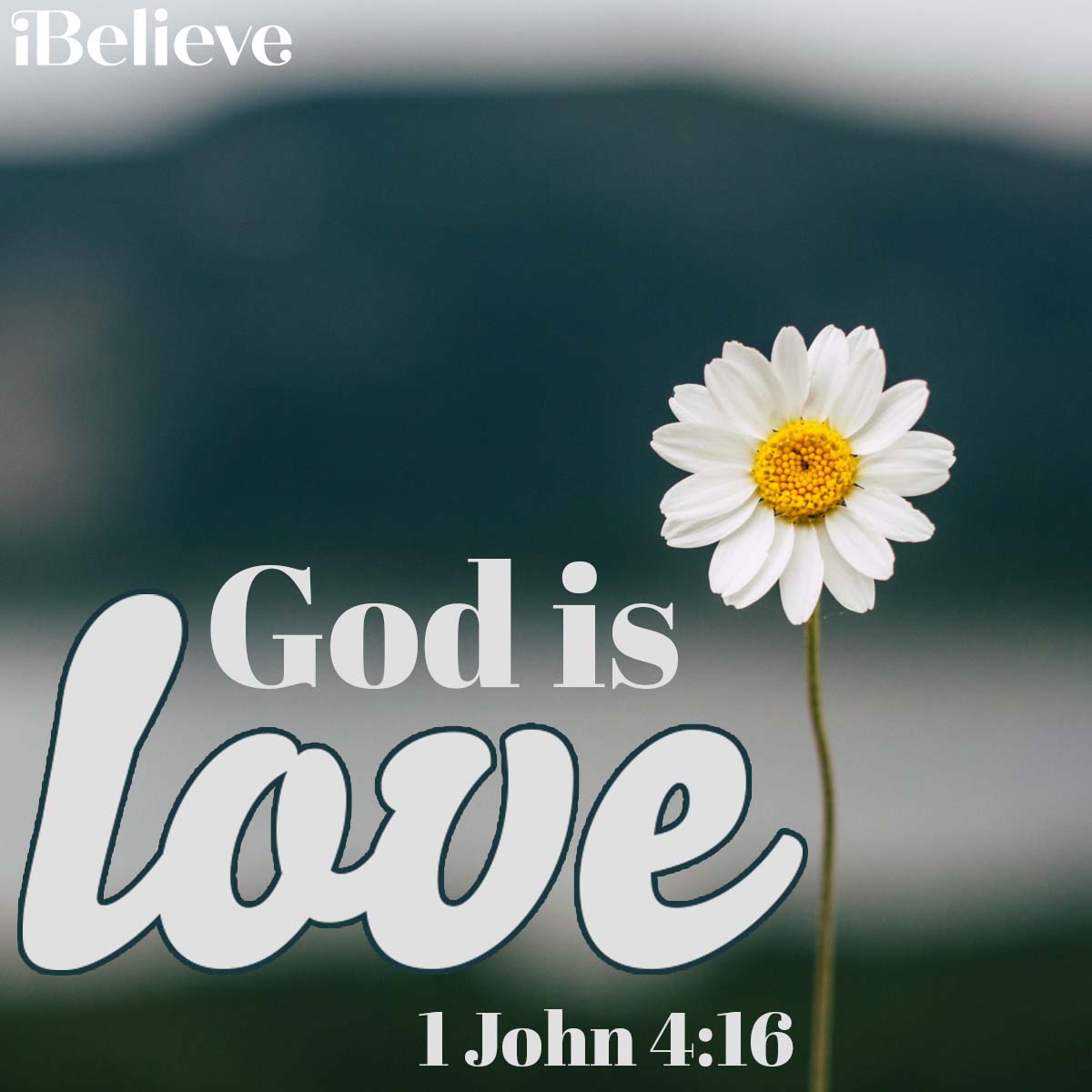 Let's Pray:
Father,
Praise You for this day and Your purpose for it. This is the day You have made; we will rejoice and be glad in it. God, we know how much You love us, and we have put our trust in Your love. You are love, God, and all who live in love live in You, and You in them. Glory to You, the One True, Triune God. Abba, Father; Jesus, Messiah; Spirit, Counselor. It's through You we find the strength, power, and determination to live in Love. 
When we are tempted to stew and steer our situations, remind us, Holy Spirit, to release our grip on it to You. Help us to be unoffendable, Father. Let us remember the love and forgiveness You have for all of us, to send Your One and only Son Jesus to die for our sins …to rescue us …and Jesus, thank You for willingly walking to the cross to die so that we may know what it is to live in Love. Not just here on earth, but for eternity. 
Thank You for sending Your Holy Spirit to abide in us, comforting, counseling, advocating, and helping us through our everyday lives. Teach us what it means to live in Love, Lord. Help us to fully accept Your love, and willingly pass it on to the people You have purposefully placed in our lives. Father, let us be quick to apologize wholeheartedly when we have caused hurt. And let us be quick to forgive before we receive an apology. 
Jesus, we need You. We can't live in love without You. Come into our lives in a fresh, undeniable way today. Heal the deep hurts we are tempted to hold on to and dig back up. By the power of Your Holy Spirit take those offenses away permanently. Help us to let go of any offenses we are holding onto and rid our hearts of any unforgiveness preventing us from living in the freedom of Your unconditional love. 
We pray today, and every day, to live in love, Father.
In Jesus' Name, Amen. 
Photo credit: ©SalemDesign/BethanyPyle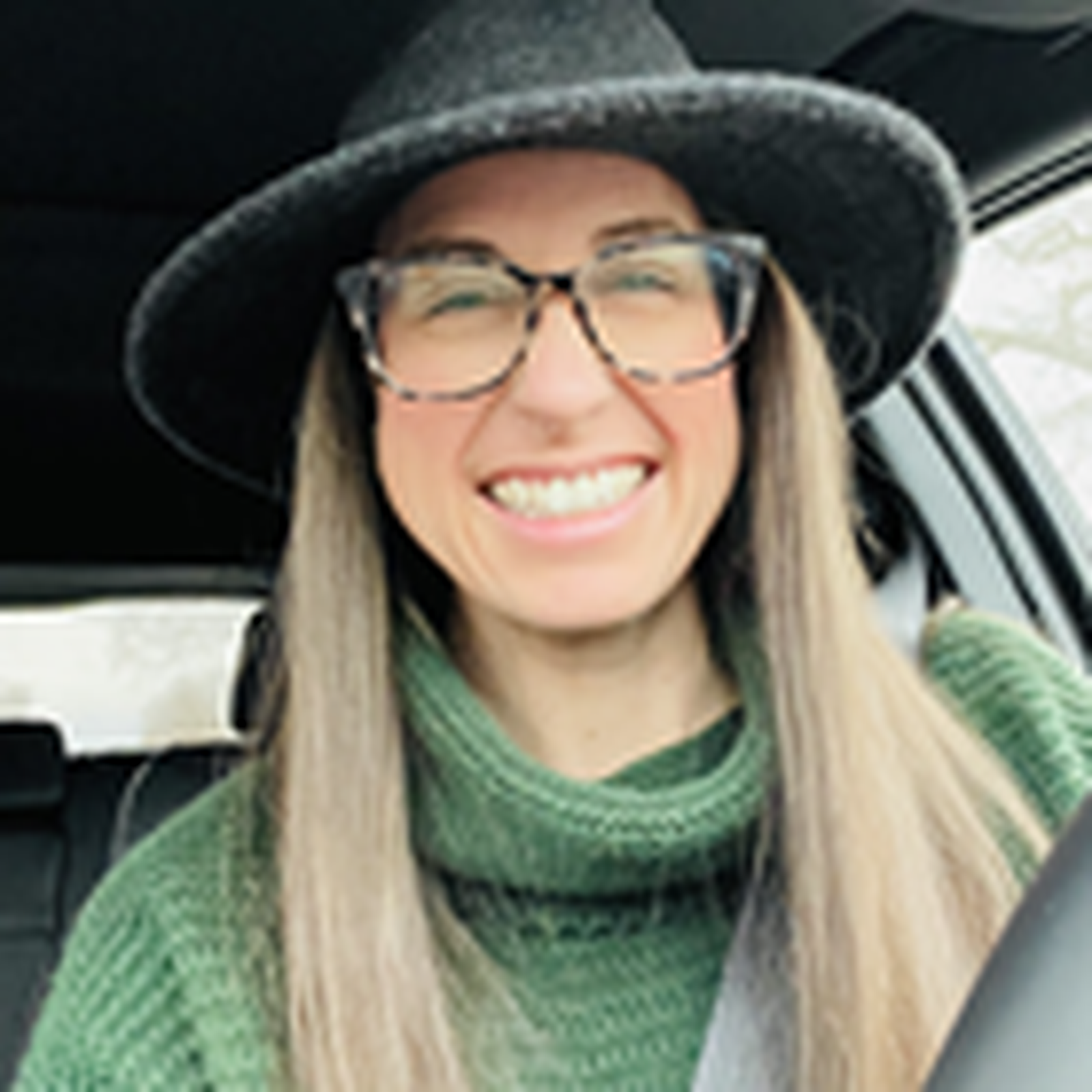 Meg writes about everyday life within the love of Christ. Join her on the journey as she launches her new site Joy Overflowing, or join her longstanding community at Sunny&80. She is also the author of "Friends with Everyone, Friendship within the Love of Christ," "Surface, Unlocking the Gift of Sensitivity," and "Glory Up, The Everyday Pursuit of Praise," and "Home, Finding Our Identity in Christ." She earned a Marketing/PR degree from Ashland University, but stepped out of the business world to stay home and raise her two daughters …which led her to pursue her writing passion. A contributing writer for Salem Media since 2016, Meg is now thrilled to be a part of the editorial team. Always active in her community and the local church, Meg also leads Bible study and serves as a leader for teen girls. 

Teach Us to Pray is a FREE prayer podcast hosted by iBelieve writer Christina Patterson. Each week, she gives you practical, real-life tips on how to grow your faith and relationship with God through the power of prayer. To listen to her episode on What to Pray in the Morning for a Worry-Free Day, click below!

Now that you've prayed, are you in need of someone to pray for YOU? Click the button below!
Visit iBelieve.com for more inspiring prayer content.